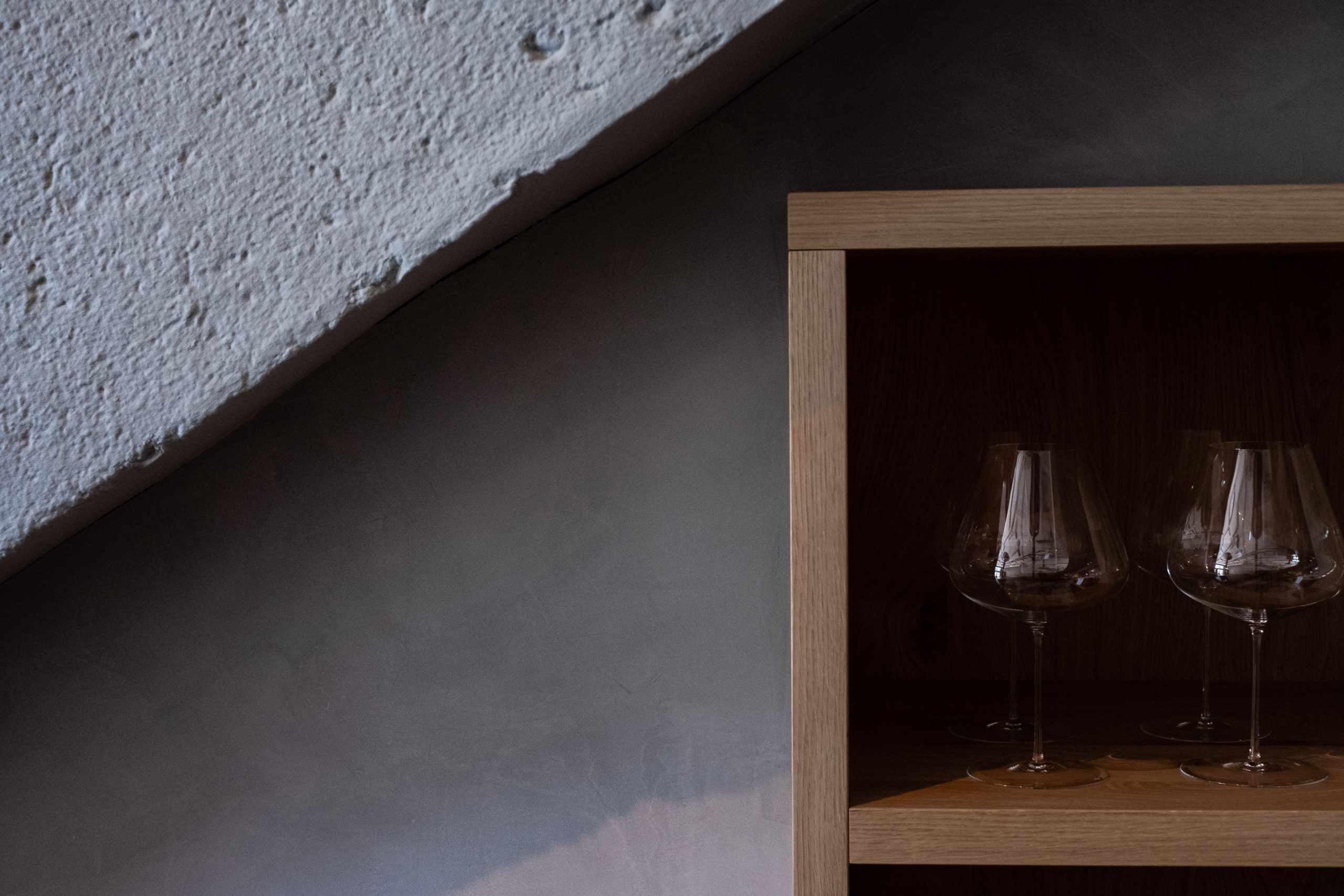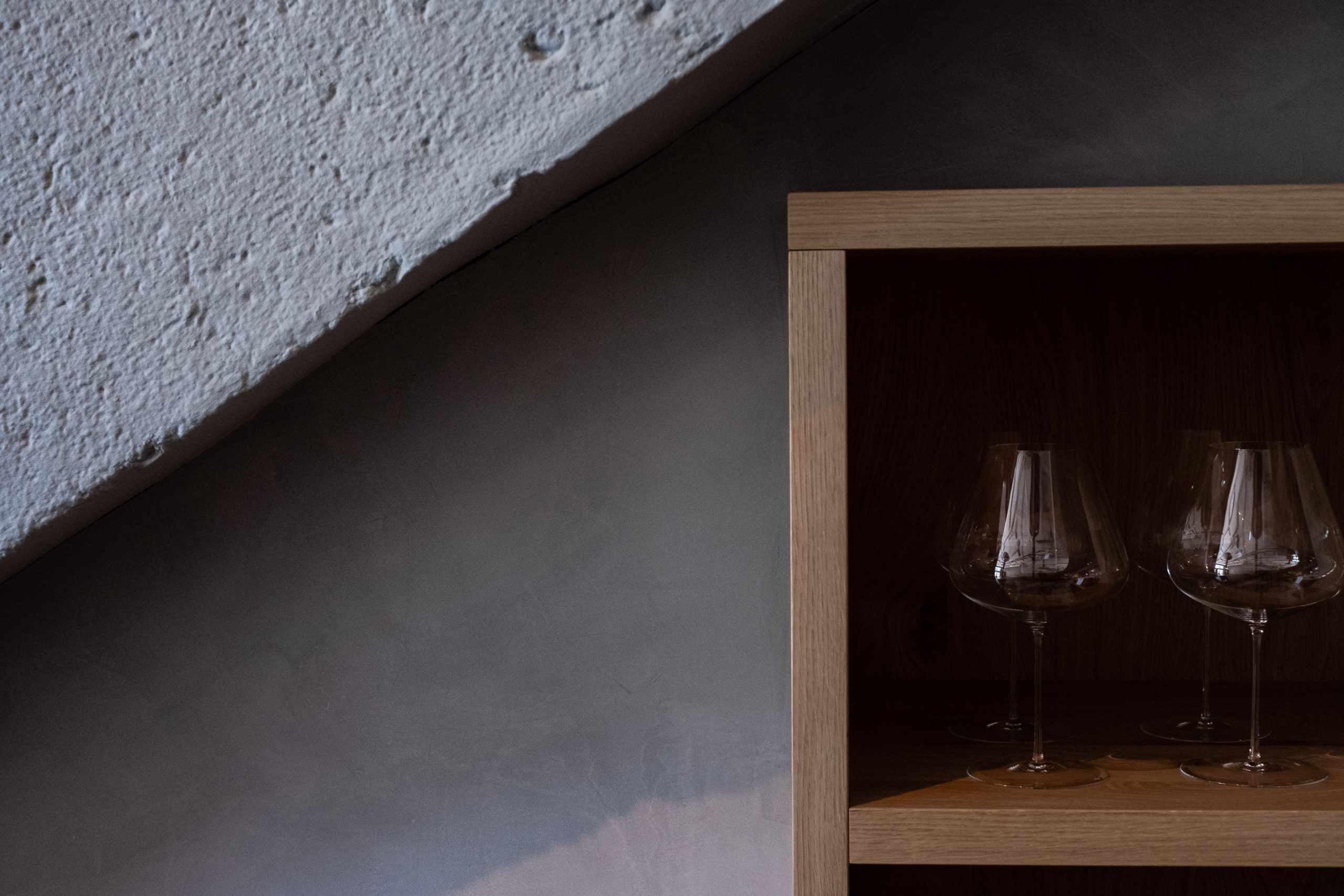 At Coulisse, reservations can be made for dinner from Tuesday to Saturday. We are also open for lunch on Saturdays.
Dinner
19.00 tot 00.00
reservations can be made until 21.00 hrs.
Lunch
12.00 tot 16.00 hrs.
reservations can be made until 13.30 hrs.
25th and 26th of December we are closed
31st of December until 18th of January we are closed to annual leave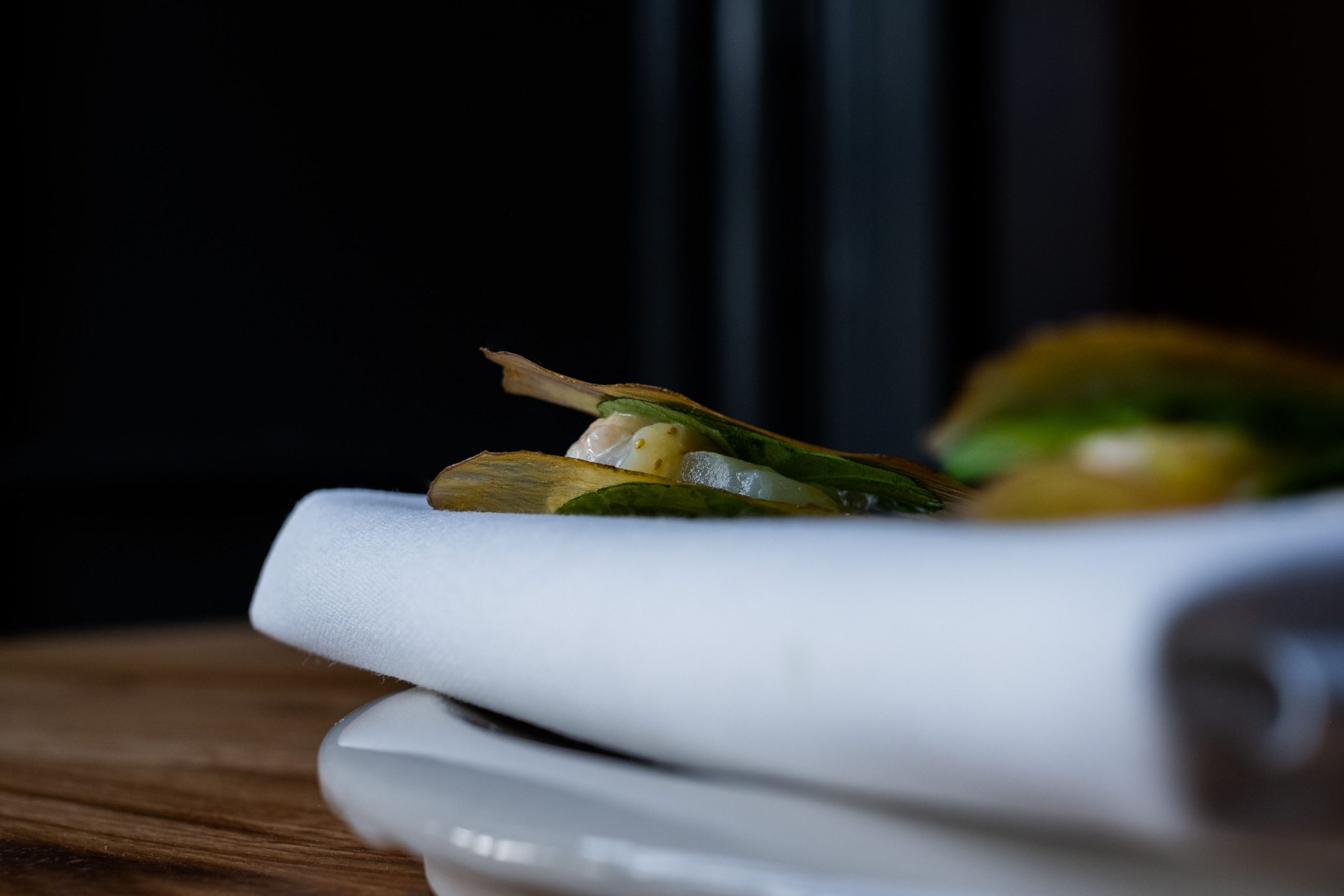 We work in accordance with the regulations and guidelines regarding the COVID-19 virus to create the safest possible environment for our guests and staff.
When making reservations for groups of 4 or more people, please state how many of the guests belong to the same household.
We use a waiting list system, due to unforeseen cancellations we might have a table for you on short notice.